Made of high-quality polyester fabric and latex silk, hip band is extremely elastic and sturdy. The internal non-sliding latex material ensures that the band does not lift up or down the knee during exercise. Soft and elastic straps for comfortable workout resistance training.
Suitable for all ages, genders for fitness enthusiasts, from beginners to professional and personal trainers, as well as men, women, children and seniors of all ages. Portable and easy to use. You can use fitness resistance bands anywhere, such as gym, family, yoga room and even outdoors. The slight flexibility of the band allows you to better estimate your stretch limits.
There are 3 different kinds of hip bands.
1. Hip band without latex silk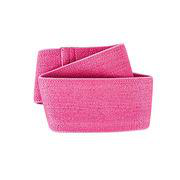 2. Hip band with latex silk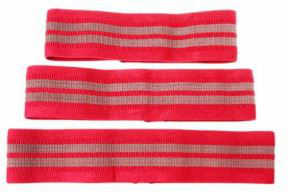 3.Hip band with latex silk and colorful strings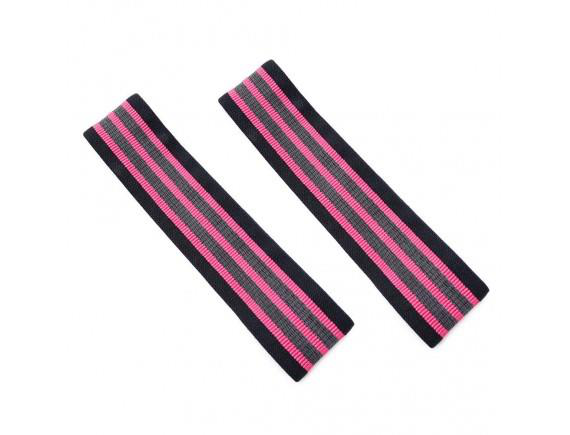 If you want to know the more information, please find a professional Hip Circle Manufacturer- Skyhope Health & Sports Industry